About OpenUnit
We build management software to take
self-storage teams

to the next level, whether you're big or small.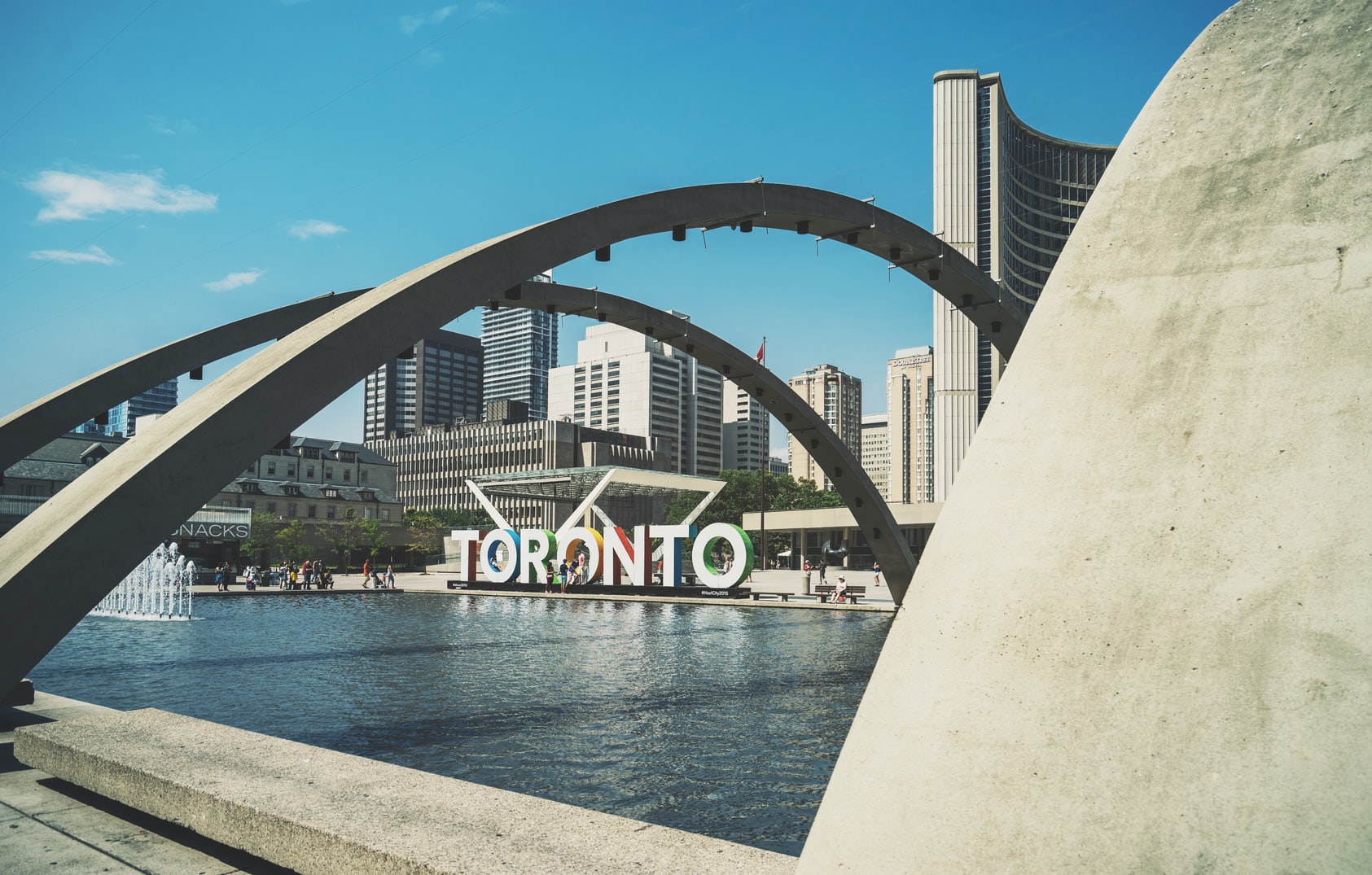 Our story
OpenUnit is the all-in-one platform self-storage facilities need to run their business - whether a single mom-and-pop site or a multi-facility corporation. We help operators focus on what matters, providing a flawless customer experience through empowering teams and driving better and faster decision making.
Founded in Toronto, Canada in 2019, our complete set of tools gives storage operators the things they need most—a powerful online presence, reservation system, merchant solutions and management software that simplifies the process of running a storage business. OpenUnit is a member of the Self Storage Association (SSA) and the Canadian Self Storage Association (CSSA).
Founder story
About four years ago, Taylor and Lucas met at Nudge Rewards where they built digital products that empowered teams to deliver great customer experiences.
Having both caught the customer experience bug, they went their separate ways and honed their skills with Taylor building ticketing experiences at the world's largest entertainment company and Lucas creating products used by millions of people in the waste industry.
It took a combination of wanting to "get the band back together" and a couple horrible experiences trying to find and rent self storage to find that spark needed to create OpenUnit - an alternative to the piecemeal, unintuitive, and bloated software that powers much of the self storage industry today.
With over a year of development, completion of Y Combinator, and a COVID-necessitated cross-country drive, OpenUnit is ready to deliver on its mission to give facility owners, big and small, access to high-end tools that grow their top and bottom lines.
- The OpenUnit Team
Our investors
OpenUnit is proud to be supported by the most forward-thinking firms in the self-storage and investing world.
Special thanks to the Startup Programs provided by
Amazon Web Services, Amplitude, Segment, SendGrid, Stripe, Twilio, and Heroku.
The modern solution for self-storage facilities
Let's talk OpenUnit
Learn how OpenUnit can help you effortlessly onboard and manage your self-storage facilities, whether you have 1 location or 1,000.
Our team will be in touch within 24 hours. By entering your email, you agree to receive marketing emails from OpenUnit.