OpenUnit Careers
Build the future of the self-storage industry
Join our team of dreamers and doers in helping self-storage operators, both large and small, focus on meaningful work as we take care of the details. Set the self-storage industry up for success over the next 25 years.
See Openings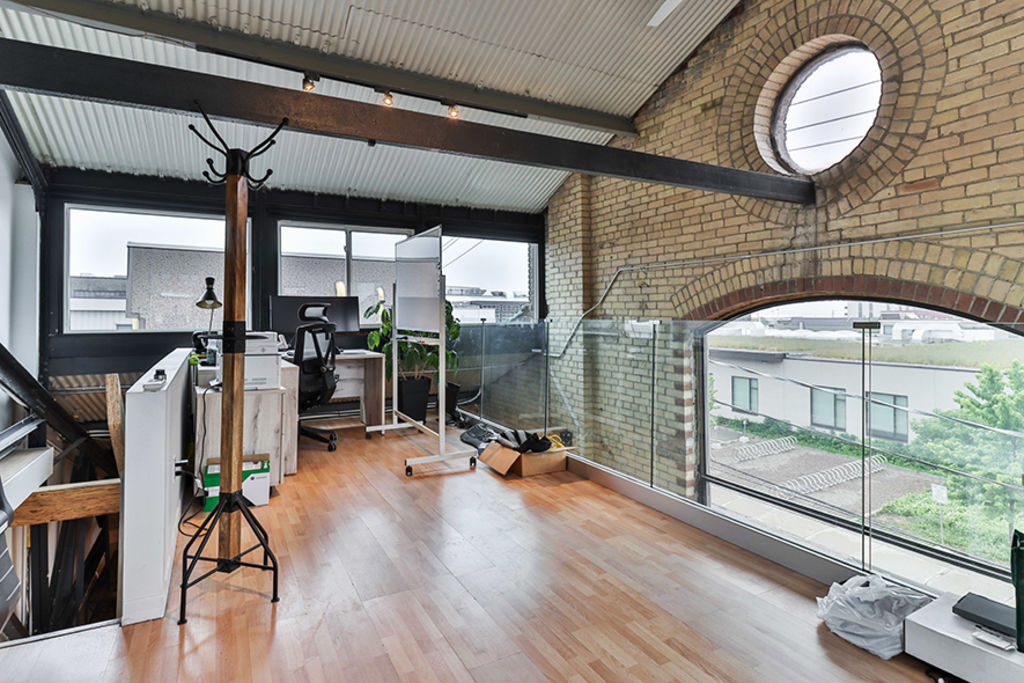 Our story
About four years ago, Taylor and Lucas met at Nudge Rewards where they built digital products that empowered teams to deliver great customer experiences.
Having both caught the customer experience bug, they went their separate ways and honed their skills with Taylor building ticketing experiences at the world's largest entertainment company and Lucas creating products used by millions of people in the waste industry.
It took a combination of wanting to "get the band back together" and a couple horrible experiences trying to find and rent self storage to find that spark needed to create OpenUnit - an alternative to the piecemeal, unintuitive, and bloated software that powers much of the self storage industry today.
With over a year of development, completion of Y Combinator, and a COVID-necessitated cross-country drive, OpenUnit is ready to deliver on its mission to give facility owners, big and small, access to high-end tools that grow their top and bottom lines.
Join the team
Privacy Notice. In connection with your application, we collect information that identifies, relates to or describes you ("Personal Information") including your name; contact information; employment information and other details that you may choose to provide. We collect and use Personal Information about you for legitimate human resources and business management purposes including identifying and evaluating you as a candidate for potential or future employment; recordkeeping in relation to recruiting and hiring; conducting reference checks; conducting criminal background checks as permitted by law; conducting analytics and trend analysis; and ensuring compliance with applicable legal requirements.